3 things your brand must have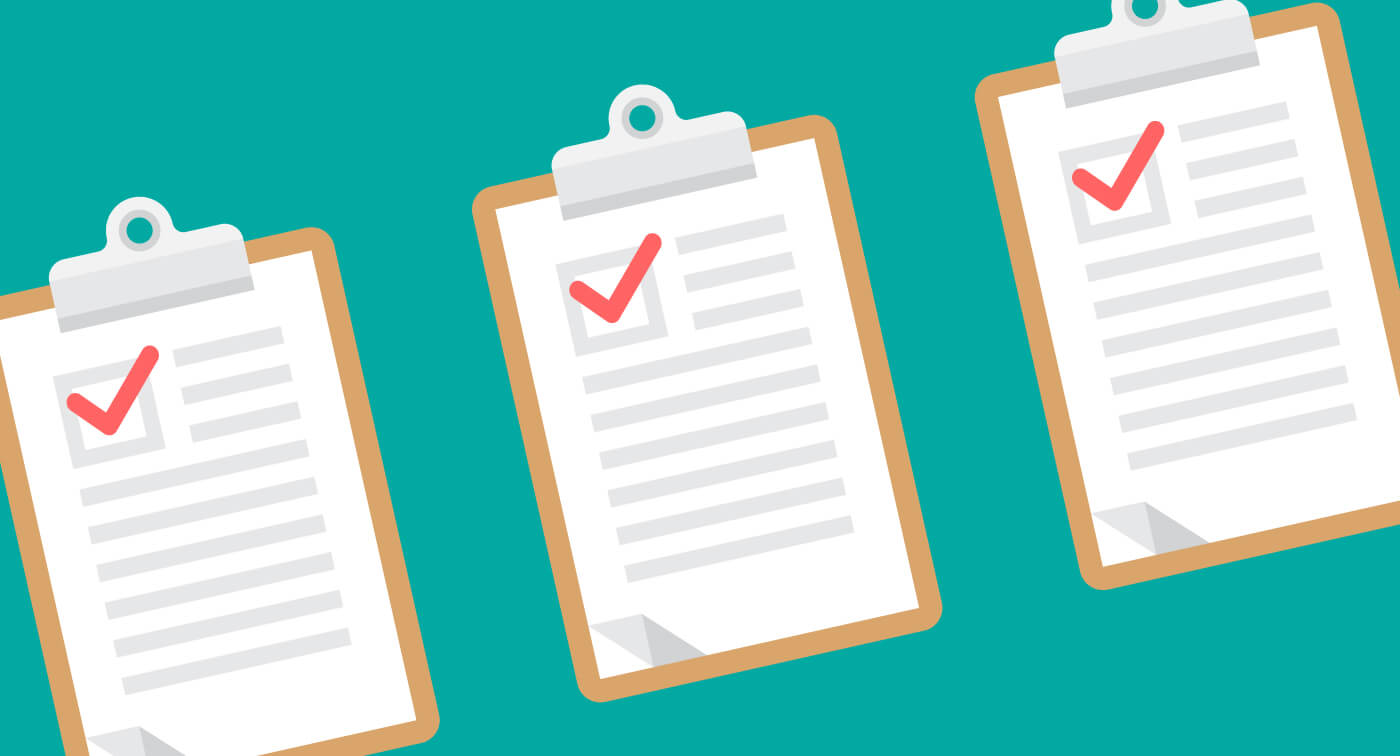 Your brand is much more than a logo and a tag line.
At The Refinery we've had the pleasure of working with some of the country's most respected brands and know a thing or two about how they work. Over the years we've developed numerous tools and techniques to turn good brands into great brands that truly connect and resonate with their audience.
Here's the top three things we believe every successful brand must have:
1. Brand Strategy
Your brand strategy is an integral part of a having a successful brand. Before any brand marks, microsites or hashtags are created, a comprehensive brand strategy will outline your brand's long term goals and how they will be achieved.
Like any model process, putting pen to paper early to plan what you want your brand to be will make decisions down the line easier and more consistent.
A comprehensive brand strategy will dictate your brand's:
purpose or brand promise
long term objectives and goals
vision and mission
tone of voice
target audience
point of difference
market positioning
personality and communication style
marketing and content strategy
At The Refinery, we typically develop your brand strategy before we start any visual identity ideation, allowing the planning stage to actively influence the creative process.
Already have a logo? It's not too late to define a brand strategy. Defining your brand's vision, long term goals, who it speaks to and how it communicates might just be the difference between where your brand is today and taking it to the next level.
2. Brand Story
Your brand is more than just your brand mark. Storytelling has become a powerful tool in the development of brands that build a trusted connection with their audiences.
The best brands are built on great stories.

–Ian Rowden, Chief Marketing Officer, Virgin Group
Good brand stories give your brand personality, explain your reason for existence and project emotion, which is known to be a powerful driver in our decision making as consumers.
It's true – neuroscientist Antonio Damasio studied people with damage in the part of the brain where emotions are generated and formulated the somatic marker hypothesis (SMH), which proposes a mechanism by which emotional processes can guide or bias behaviour, particularly decision-making.1
With that in mind, your brand story needs to be more than just what makes you different – it should be something your audience can believe in. A good brand story is a simple yet captivating narrative that pulls your brand's audience in and includes them as part of the story.
The brand narrative should influence your brand's tone of voice and be evident in all branded applications. Using video is a great way to effectively communicate your brand story and give your target audience an inside look into how your business, brand or product works.
Have a think about your brand's target audience. Do they know why you and your team get out of bed and come to work every morning? They should.
3. Brand Guidelines
You've engaged a top notch design agency to develop a brand strategy and create your brand mark – good job – but how do you protect it?
A typical brand will pass through many parties during the roll out process. There's copywriters, designers, art directors, marketing managers, developers, printers, sign writers, digital communications teams – even interns. The only way to ensure the integrity and consistency of your brand is with a style guide or brand guidelines.
A brand guideline document outlines how your brand is to be treated (and not treated!). It should include size and placement instructions, correct and incorrect usage examples, clear space required, colour palette for print and screen, imagery/photographic style, associated elements such as icons and patterns, supporting typography and branding applications.
Branding applications demonstrate how your brand is to be reproduced across various media such as stationery, printed collateral, apparel, websites, social media, etc. The more branding applications present in your style guide, the more consistently your brand will appear during the roll out.
Good brand guidelines will include your brand story and a description of the brand mark itself to help those working with your brand to understand the tone of voice of your brand's communication.
Will these things really make a difference?
Remember that great brands don't happen by accident. They're the result of careful planning, a great creative team and ongoing maintenance.
The process of clearly defining why your brand exists, where it's going and how it should be treated can make a big difference to how you do business and is something that every brand manager or owner needs to think about.
---
Has your brand got a Strategy, Story and Guidelines?
Better give us a call (03) 9533 6293.
1 Damasio, A.R. (1994). Descartes' Error: emotion, reason, and the human brain. New York. Avon Books.