Welcome to The (new) Refinery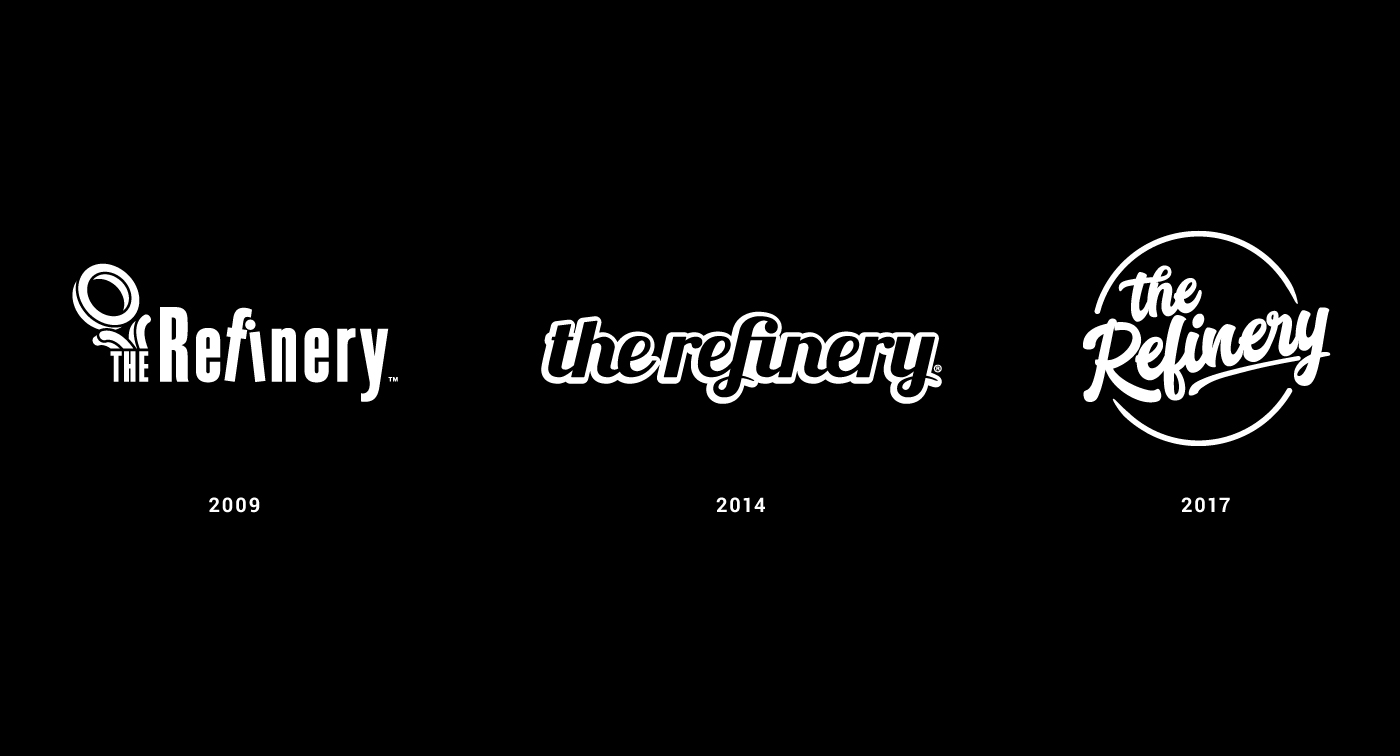 Yes – we've got a new look. Thanks for noticing.
After much hard work (and procrastination) I'm pleased to present our new brand and website in the lead up our 20th birthday in 2018.
Our new look is more than just a nip and tuck. It marks a significant milestone for our company and reflects some changes to the way we do business.
Our Journal is our new blog which is a growing resource of business building insights, design industry trends and general chitter chatter. It will form part of our new digital communication strategy and commitment to our clients. We hope you like it.
Big thanks go to Jason Jones (our Creative Director and founder) for our swanky new brand identity and David Allenby and Kevin Drew for our handsome new website.