Oncology Clinics Victoria | The Refinery
Client
Deliverables
Project
Creative Thinking In Practice
Oncology Clinics Victoria (OCV) is an association of medical oncologists and clinical haematologists providing state-of-the-art care for cancer patients.
As an association who prides themselves on working with their patients to 'beat cancer together' OCV identify as practise with a holistic approach, providing compassionate, state-of-the-art care for the cancer patients and continued advancements in the prevention, diagnosis, treatment and cure of cancer.
The Refinery has worked together with OCV to reinvigorate their brand, practice communication and digital offering.
We developed a new brand and style for the association and established a new look and feel across multiple applications.
We developed a digital platform where patients can gather vital information about cancer and related treatments, register and pay for upcoming events and complete online referrals for treatment.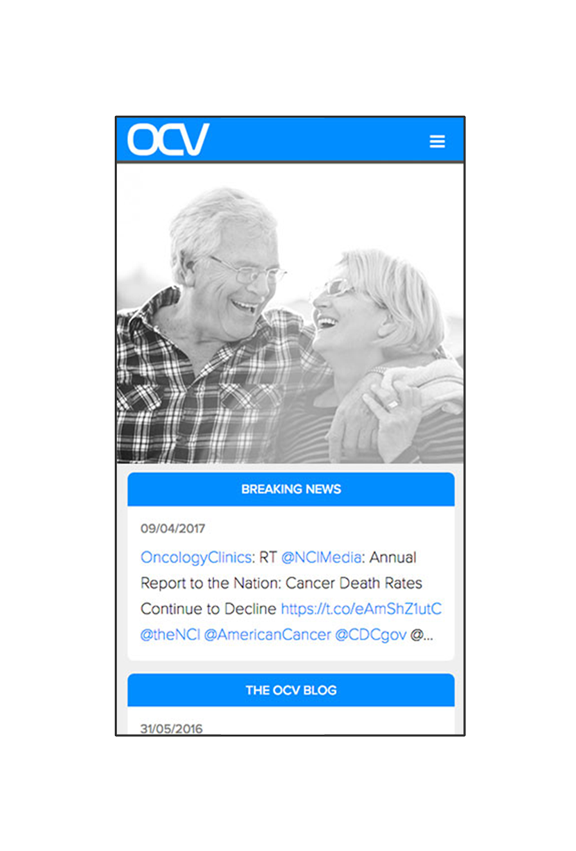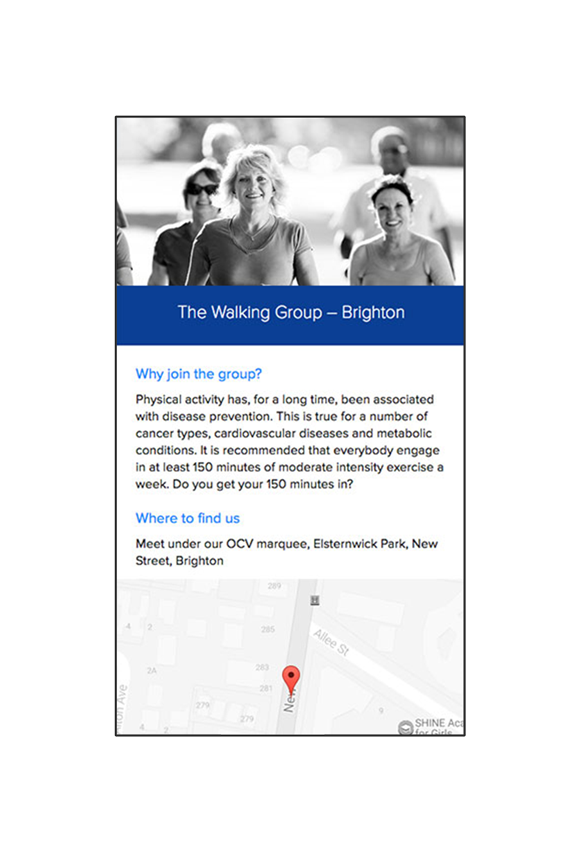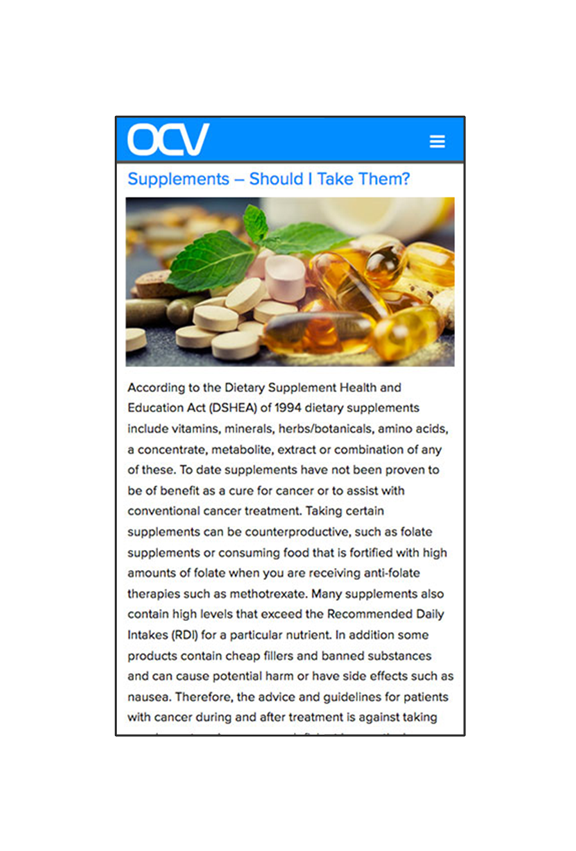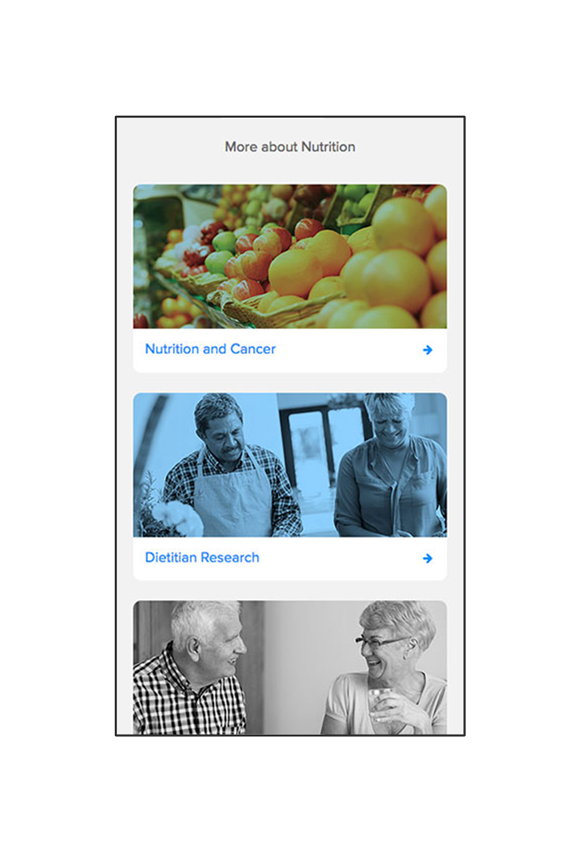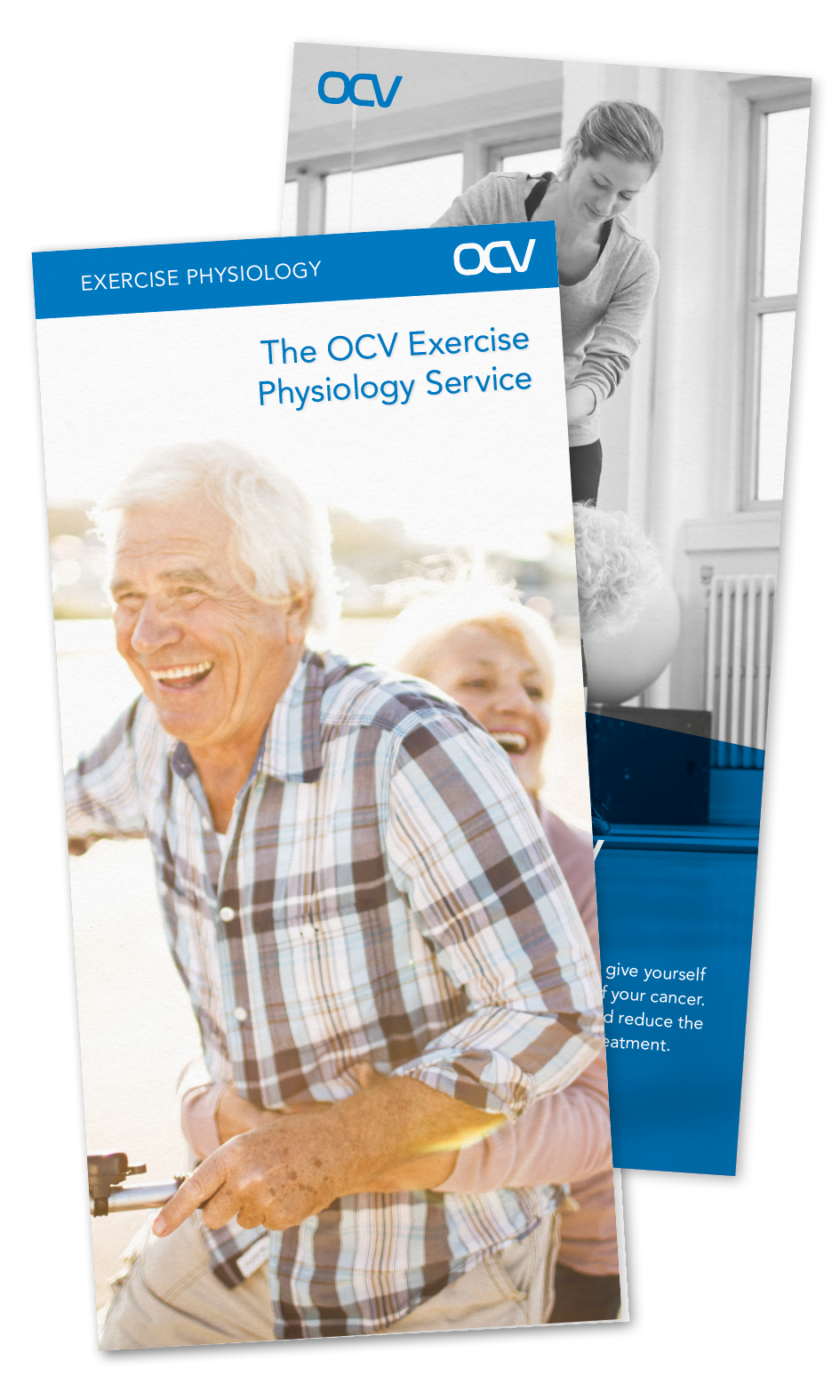 A suite of stationery and printed collateral was also created to reflect the professional services offered by the association.