How to expand your Digital Footprint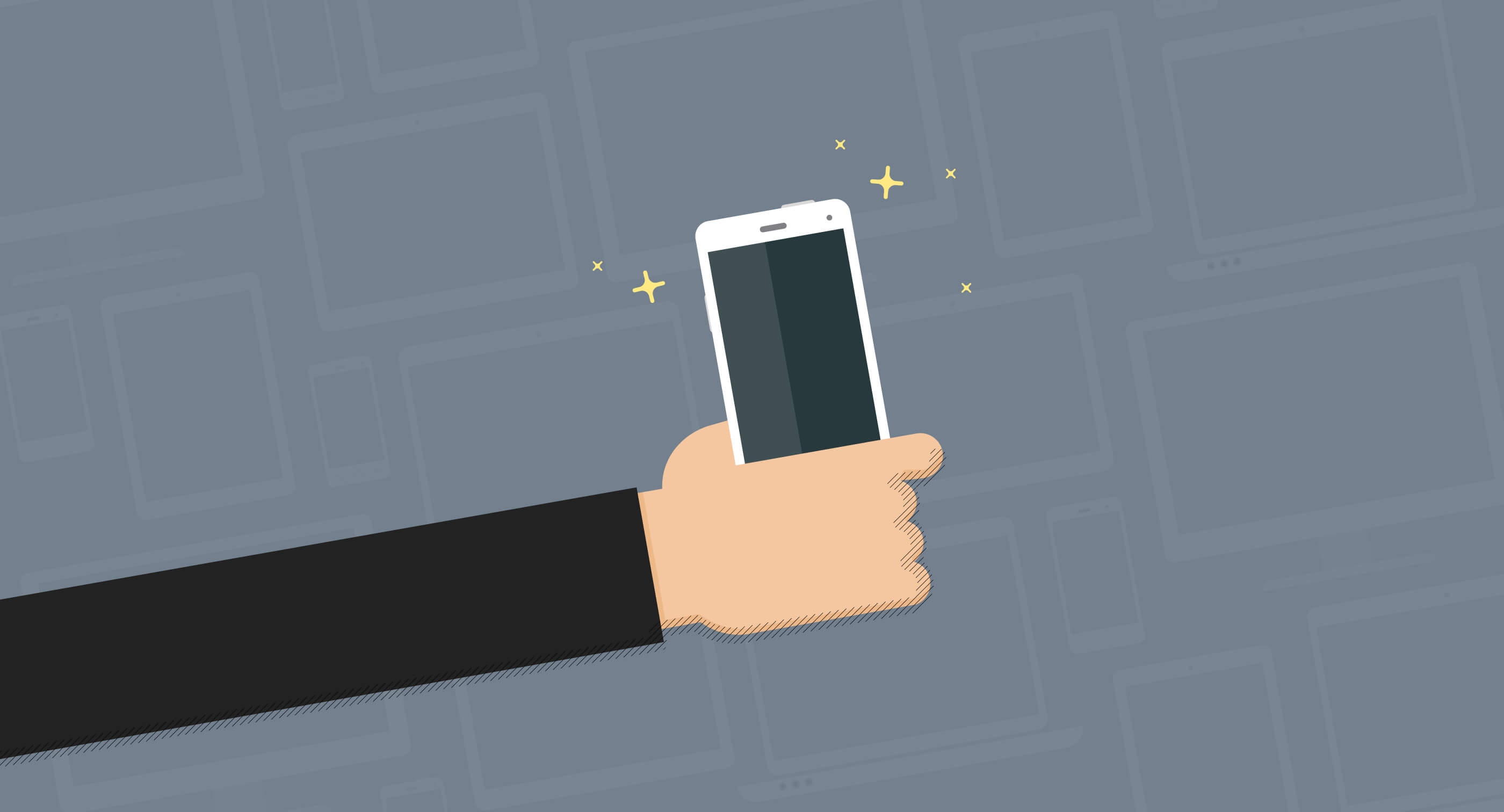 At The Refinery, we take a holistic approach to your online presence.
Your Search Engine Optimisation (SEO) is only one piece of the puzzle. There's much more to consider – User Experience (UX), Online Value Proposition (OVP), digital communication strategy, Pay-Per-Click advertising (PPC), affiliate marketing or re-marketing, Electronic Direct Mail campaigns (EDMs), blogs, email newsletters, Facebook, Twitter, Instagram, YouTube, Vimeo, Tumblr, LinkedIn – we call it your Digital Footprint.
Expanding your Digital Footprint increases the perceived value of your website to search engines, improving your organic search rankings and allowing you to maximise your engagement online.
We don't just make websites anymore. Here's why:
We've already learnt that Google wants us to make websites "for users, not for search engines" so before we can make a website, we must first identify the needs of our prospective users. What do they really want?
We've put it down to three basic principles:
1. Relevant, easy to find information
Users need to be able to find what they're looking for quickly and easily. Is your website search engine friendly, easy to navigate and optimised for all platforms, devices and operating systems?
Do:
maintain a logical page structure
optimise all pages, tags and assets based on your desired search terms
set up and maintain ongoing Pay-Per-Click (PPC) advertising
consider affiliate marketing or re-marketing campaigns
design an awesome User Experience
write clear, easy to understand content
profile your users and consider their intentions for the website
ensure your website is responsive for all devices
test your website on multiple devices and operating systems
monitor your search engine listings and results
Don't:
use automatically generated content
rely on keywords as content
participate in link schemes
create pages with little or no original content
cloak pages or links
hide website content
use an unsecured connection
2. Digital interaction and quality content
So users can find your website and read about what you do – great – but at The Refinery, we take it a step further. How can you keep users interacting with your website longer and returning regularly?
Do:
develop useful tools and resources for your users
offer good quality, comprehensive information
check analytics data to identify areas for improvement
consider a member login section for resources
offer online purchasing with e-commerce functionality
allow users to perform necessary tasks online
consider a member segmentation tool for customised content
analyse your digital offering regularly
Don't:
fail to update your website's back end framework
dismiss analytics data such as bounce rates, returning users, etc
assume components built for your website will last forever
forget to check your website for errors or broken links
underestimate the value of your digital offering to your users  
3. Communication with an engaged business
Don't forget communication is a two-way street – and digital communication is no different. If you appear unapproachable online and a user finds an outdated, static webpage with no signs of online activity, they are much less likely to engage with you.
Do:
update your website on a regular basis
create relevant social media accounts and update them regularly
participate in relevant online forums
integrate social media feeds into your website
add a blog or news section to your website
offer a subscription to an email newsletter
distribute email newsletters and Electronic Direct Mail (EDM) campaigns regularly
offer useful information that can be used as a resource
consider a live chat window on your website
look for new ways to communicate with users online
Don't:
neglect your website or social media
set up accounts on irrelevant social media platforms
post irrelevant content on your business' social media accounts
engage in negative communication online (don't feed the trolls!!)
annoy your users with the same content too regularly
assume your users only want to deal with you in person or on the phone
Does it really work?
When looking to boost your presence online, keep in mind that search engines utilise complex search algorithms to rank websites in order of suitability which change so often that it is now practically impossible to cheat the system.
Now more than ever, taking a user centric approach to your digital offering is essential.
Expanding your Digital Footprint is the only way to ensure your users will find your website and engage with it – the only method that search engines really value.
We've had proven results using this comprehensive approach with clients of a range of sizes from various industries. Are you our next success story?
---
What does your Digital Footprint look like?
Let us pop the hood (03) 9533 6293.