SEO myths and how to avoid them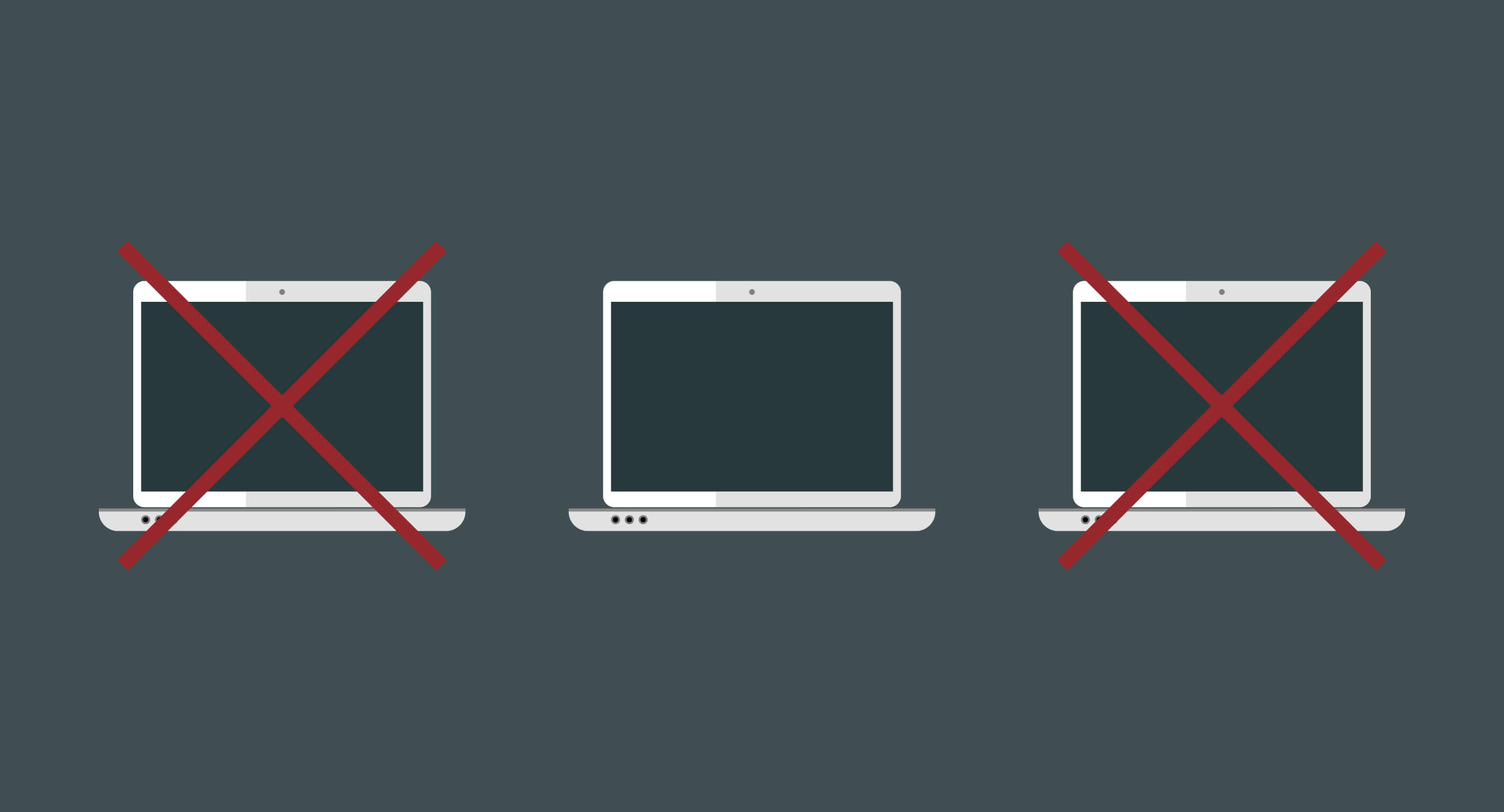 What exactly is SEO?
Search Engine Optimisation (SEO) is the process of making your website visible or 'friendly' to search engines such as Google, Bing, etc. Although it's not an exact science, there are a lot of myths floating around that need to be dispelled.
Here are my top three:
Myth #1: There's a formula to being No.1 on Google
"You'll be the top result on Google, guaranteed."
Everyone wants to have top spot for their chosen search terms, but consider that "for a typical query, there are thousands, if not millions, of webpages with helpful information" (google.com.au) – so who gets to be first?
To solve this problem, Google utilises a search algorithm which determines websites that are most suitable for the query submitted. This complex algorithm changes so often that it is now practically impossible to cheat the system. This ensures a level playing field for websites on the World Wide Web and ensures the user can 'organically' find the most relevant information without bias.
This is where SEO comes in. To ensure search engines such as Google value your website as the most helpful or relevant, the content needs to be optimised so that the search engine (aka the 'Googlebot') can understand it.
Before it becomes the result of a search, the Googlebot needs to crawl your website and:
understand the context of each webpage
evaluate the relevance and value of the content
decide if the author is a trusted source of information
check if the website is using a secure connection
decide if the website is mobile compliant
Once a query is submitted, the search engine has to choose how helpful the information is to the user and rank the millions of results, all in a matter of milliseconds.
With of all of this in mind, along with the constant changes to the Google search algorithm and the rapid rate of change in the digital world, it is simply not possible to guarantee any organic search results. Something that is top of the pile one week can simply drop off the next, especially if left unattended.
Myth #2: SEO is set and forget
"I've done the SEO already."
If your Search Engine Optimisation policy is 'set and forget' your organic search results will follow the same sentiment. The internet is a place of rapid, revolutionary change and if your website isn't keeping up, it will unceremoniously be left behind.
Launching your website to SEO best practise is crucial, but only half the battle, and over time the results will quickly fade. Nowadays, an online presence is the bare minimum for a functioning business, so allowing for ongoing website maintenance and SEO needs to be part of your monthly expenditure.
Myth #3: There are lots of reputable SEO experts
"We pay Company X to do our keywords each month."
Be careful. There are many companies out there using the widely misunderstood area of SEO as a way of creating a profitable business. It's important to remember that while search engines such as Google use complex search algorithms, their basic principle is simple: "Make pages primarily for users, not for search engines" – Google
If someone is cramming a bunch of keywords into the footer of your latest blog post, it won't have any positive effect on the rank of your website whatsoever. In fact, it might make your rank worse:
While legitimate consulting firms can improve your site's flow and content, others employ deceptive tactics in an attempt to fool search engines. Be careful; if your domain is affiliated with one of these deceptive services, it could be banned from our index.

– Google
If you are using a company to improve your SEO, they should:
analyse the structure of your website based on your desired search terms
create good quality content for you on a regular basis
update content on your website's blog and social media platforms
create Electronic Direct Mail (EDM) campaigns to be emailed to your database
monitor and update your Google AdWords and AdSense campaigns (if required)
optimise your website's structure and content to improve your User Experience
keep an eye on your organic search results
Do you have someone looking after your SEO? Are they doing all of this?
So what is SEO best practice?
With so many complexities in the SEO riddle, we employ a simple strategy for success: Get users to your website and engage them.
Although seemingly basic, there are many ways to get your website more traffic – on and offline – and numerous ways to engage users when they get there. By showing search engines that your website is relevant and valued by its users, they will reward you with a good organic ranking.
We call this comprehensive approach to SEO and online presence your 'Digital Footprint' and have had proven results expanding the Digital Footprint of clients from a range of industries.

How do we do it? Read more:

How to expand your Digital Footprint  
---
Interested in boosting your online presence?
Get on the blower (03) 9533 6293.